Matt McNally
Business Development Manager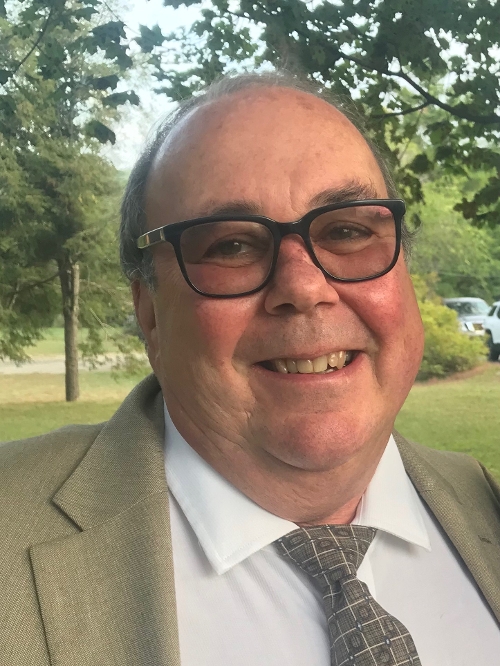 Matt McNally
Business Development Manager
Matt McNally is the Business Development Manager for Diverse Supply Solutions, focusing on securing new Supplier Partners to better serve our customers' needs.
Prior to joining DSS, Matt had a 36-year career in the Outdoor Power Equipment business, both in Distribution and Manufacturing. Matt served in various capacities for a Stihl Distributor in NY until 1991, including General Manager.

In 1992 Matt joined Husqvarna where he served in various leadership roles during his 22-year tenure with them. His roles included Director of U.S. Market Development, Director of Corporate Sales, and V.P. of North American Sales.
Matt holds a Bachelor's degree from Siena College.